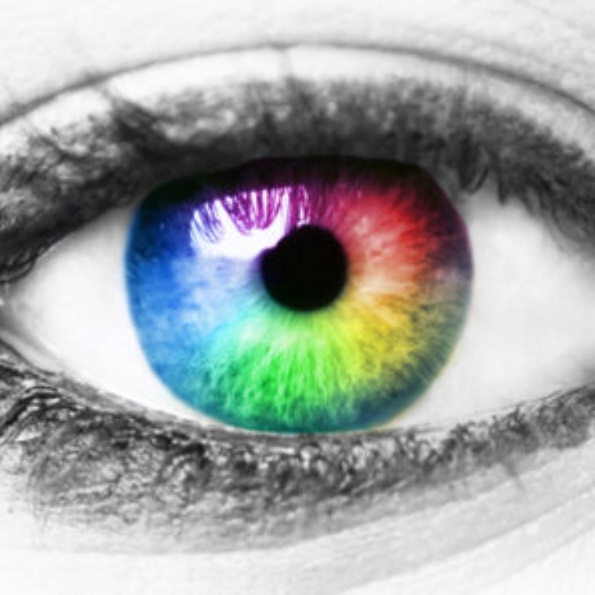 How do we see? And how do we see colour? Does the world look the same through another person's eyes? In this podcast discover how the human eye works and how it sees colour.
You may be surprised to learn that not everyone sees colour in the same way: a few are colour blind; others are tetrachromats which means they have an extra type of cone cell in their eye, and can see as many as 100 million different colours. 
While dogs' eyes are quite similar to our own, insects have completely different eyes from people, and can see colours of light not visible to the human eye, such as ultra violet and infrared.
And, believe it or not, there are even more colours in the rainbow than you might ever have realised 🌈
This podcast is read by Camilla Akers-Douglas, with sound editing by Max Watson. The script was written by Nicola Kličková and Tomáš Klička, and produced by Camilla Akers-Douglas and Henrietta McMicking. Our theme music is by James Burrell
To contact us, email camilla@wonderaudio.co.uk or henrietta@wonderaudio.co.uk 
Social media  
Twitter @wonder_podcast
Facebook @wonderpodcasts
Instagram @wonderpodcasts